I don't know when, I don't have much time to go to the anthoneycomb, except to look at the products of Freedom Travel and pay attention to the dynamics of old friends.
Regarding travel notes, I don't even know how to write it.
A few times, I mustered up the courage to code a bunch of words, and then deleted them, leaving only a bunch of bubbles spit by fish.
.
.
.
Perhaps because a trip was too long, I simply wrote a book for strangers.
Maybe it's because there are too many photos to organize.
Or maybe I have been on the road for a long time, I have seen more beautiful scenery, experienced and grown up, the more I will keep what I want to say in my heart.
Now I understand that the real walker is on the road.
Like the title, this is a purely photographic post. The following photos were taken by me in October 2014. Photos should be in the kind invitation of his sister, so I accompanied her went to Thailand Play and act as her "private photographer".
Special statement: I have average skills, not the best equipment (Canon 70D dog head) and this is the first time I took portraits. Regarding technical issues, Momo will gladly accept everyone's criticism and guidance.
The main point of this article is: how to take non-tourist photos during travel! ! !
Thai style refreshing Chiang Mai
[Photography Tips] Knotted V in your hand, peach-hearted, and glasses.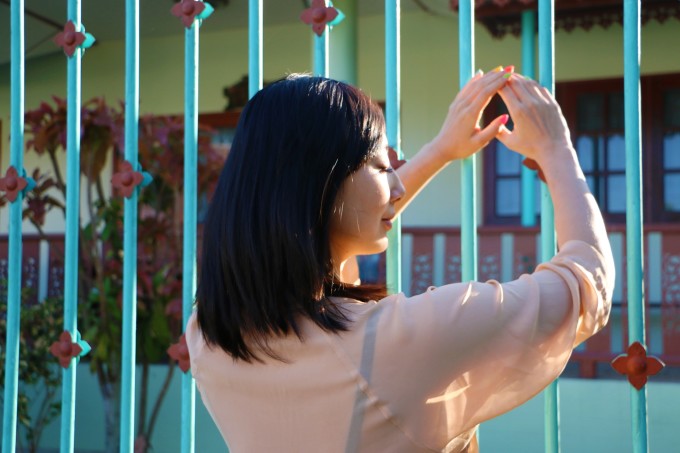 Chiang Mai Ancient City
Early in the morning, 6: 00-8: 00 is Chiang Mai best time. The sunlight has just awakened the small town in the dream, the light at this time is soft and not lacking, and it is easy to capture the aesthetic feeling brought by the light beam to the picture. The clear breeze dissipated the idle clouds, making the sky blue and white with better transparency.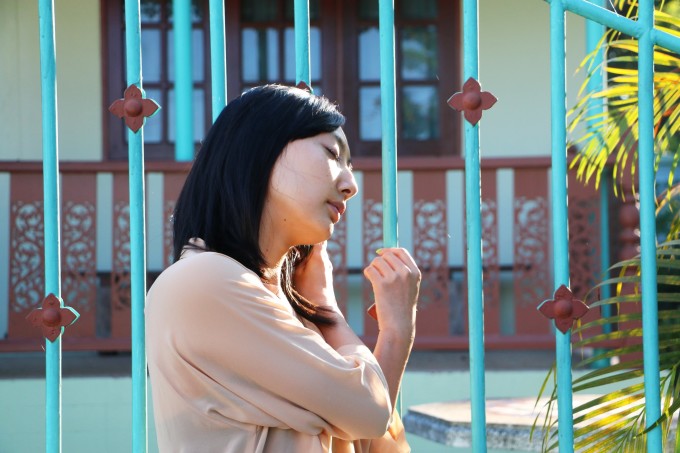 Chiang Mai Ancient City
Let the model experience this travel time in the atmosphere of the environment. At this time, you only need to press the shutter to capture the most realistic scene, which is the best photo to commemorate the trip.
[Photography Tips] Use the position of the wall and the human body to form a triangle in the picture.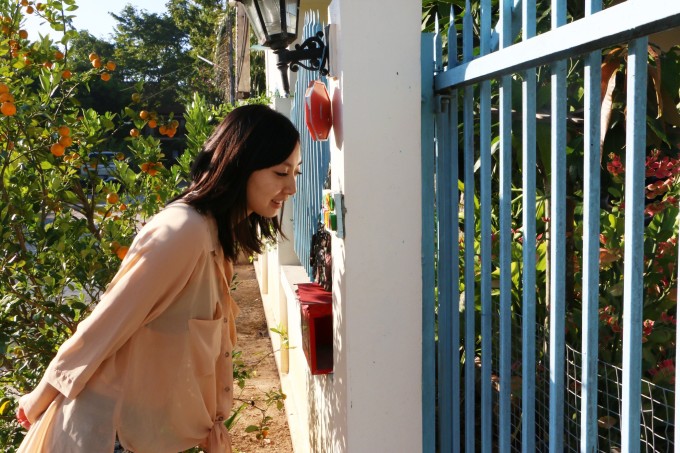 Chiang Mai Ancient City
Do what you want, whether you look at the camera or not, the camera is there.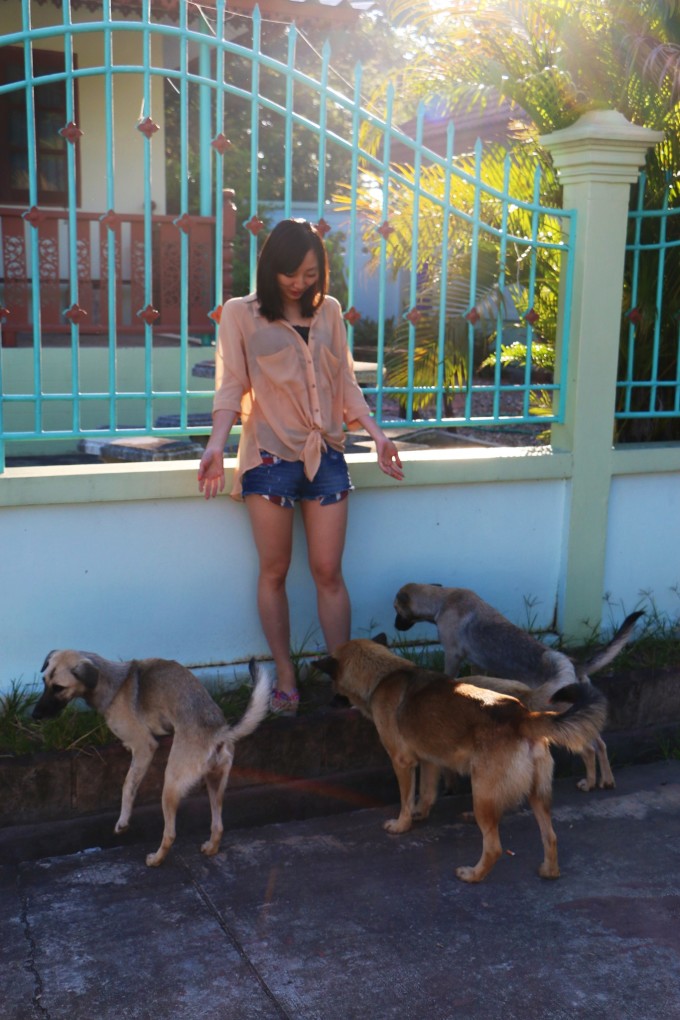 Chiang Mai Ancient City
Emergencies are often the most precious thing in the lens of travel photographers, because they truly record the moments of travel.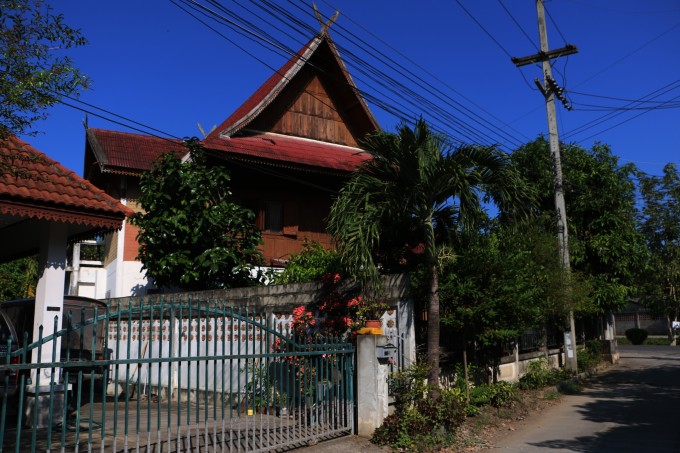 Chiang Mai Ancient City
Even if this is just an ordinary road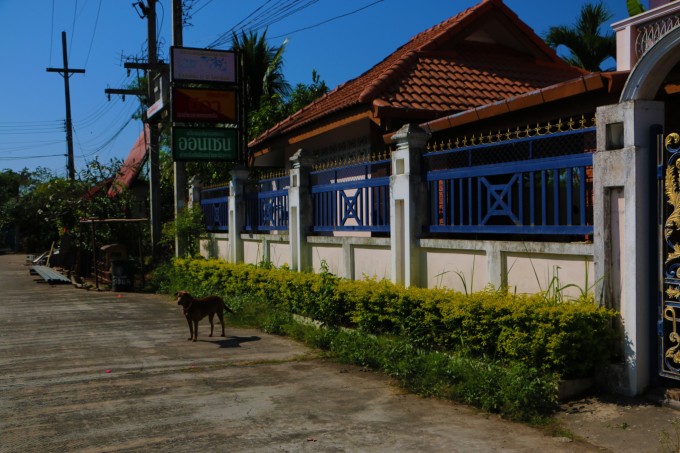 Chiang Mai Ancient City
Make good use of light and color to find the picture you want.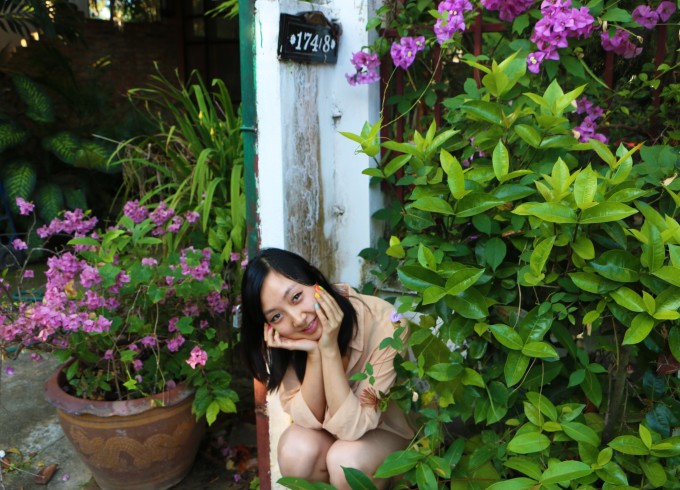 Chiang Mai Ancient City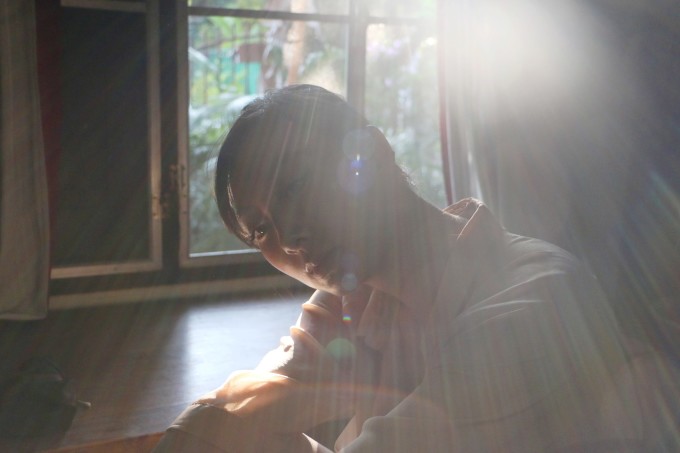 Chiang Mai Ancient City
Even in front of such ordinary windows, unexpected results can be achieved. The composition is the skeleton, and light is the soul.
Chedi Luang Temple
Don't take pictures with scissors in front of such ancient buildings, and take pictures of yourself alive! !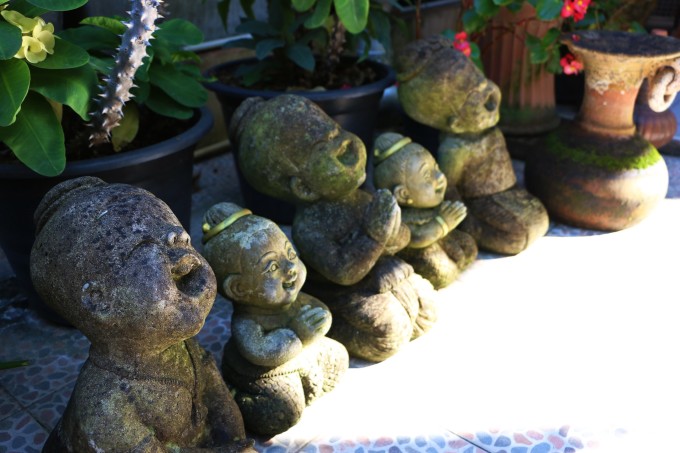 Chedi Luang Temple
At this time, you can find interesting things as shooting props.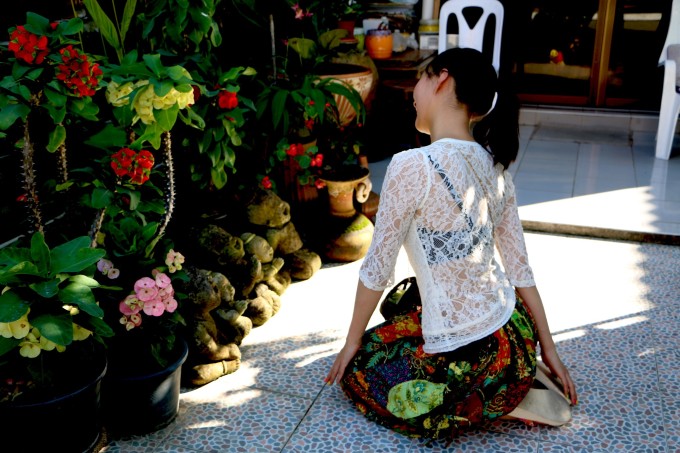 Chedi Luang Temple
Although there are many who went to Chiang Mai 's Wat Chedi Luang, there will not be the same people we were shooting photos.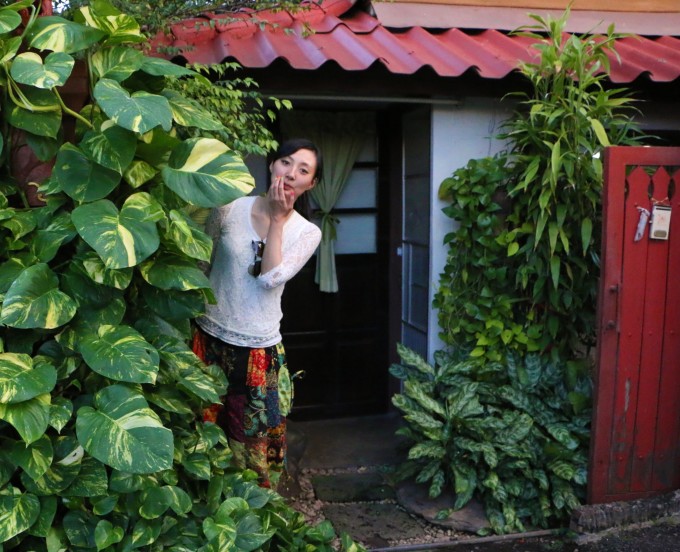 Chiang Mai Ancient City
It is important that the color of the environment is in harmony with the clothes that the model wore that day. Travel photography, like painting the picture of the pursuit of coordination and beauty sense.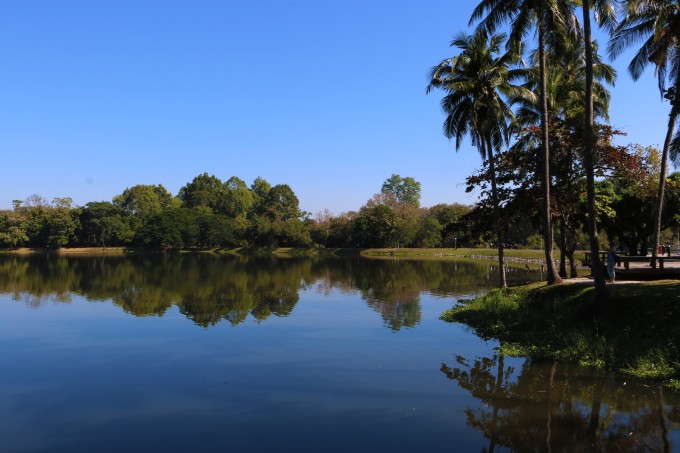 Chiang Mai University
Chiang Mai University can only travel by school bus. Time is limited, which requires photographers to find the best place to take pictures as quickly as possible.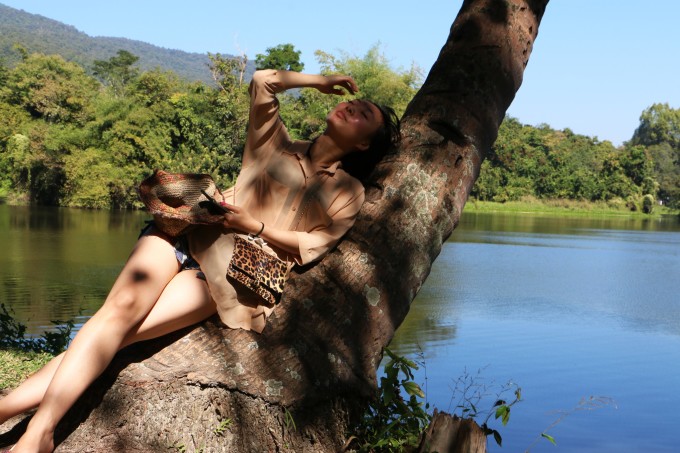 Chiang Mai University
When a suitable location is found, it is inevitable that someone will follow suit. But don't worry, it's just an effect, because the position you are looking for must be the most suitable model for you. Imagine lying in a Fengyun tree is wearing a T-shirt with Little Red Riding Hood Chinese aunt, out of the effect is certainly not the same .....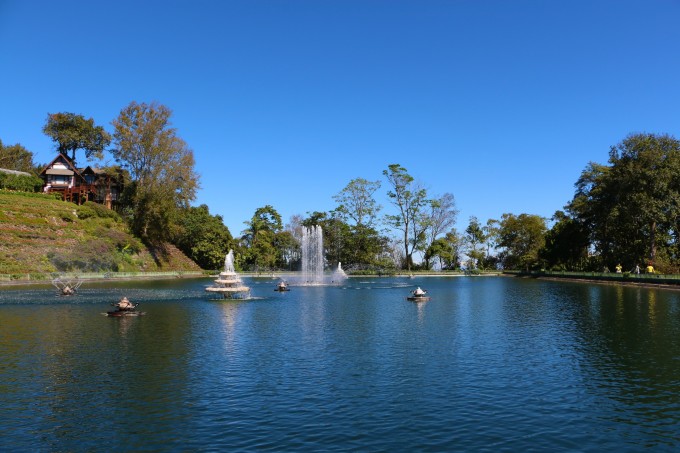 Suthep Mountain
[Photo Tips] Walk, turn your back to the camera, twist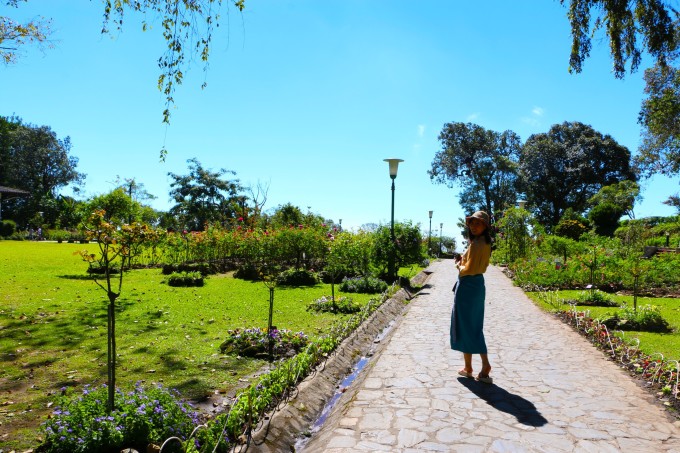 Suthep Mountain
It is best to have a long lens to give the picture a sense of extension.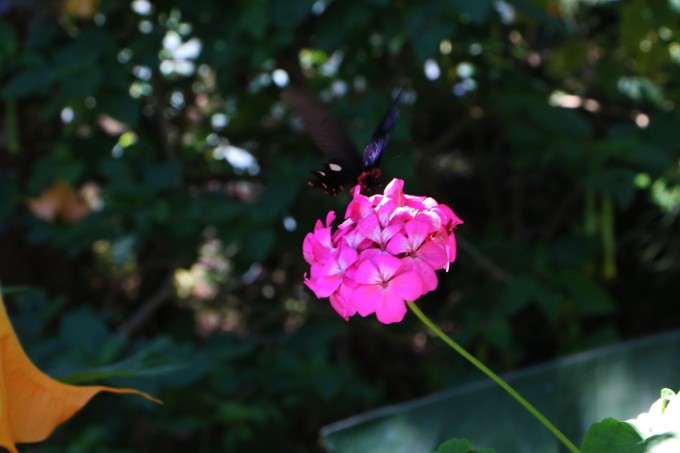 Suthep Mountain
Don't forget to take a few pictures as a souvenir when you encounter a good scenery.
Suthep Mountain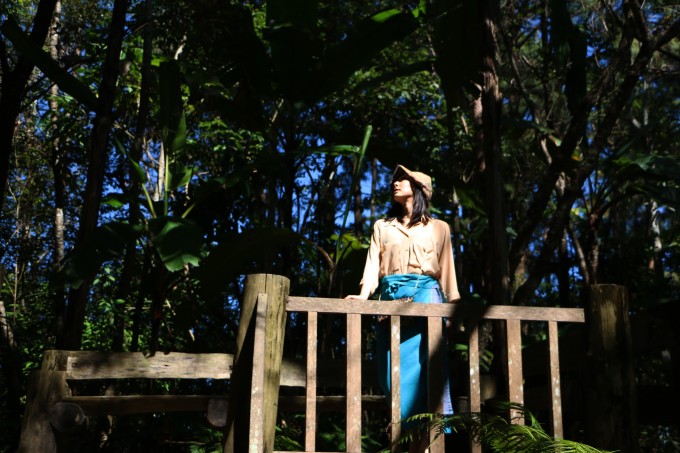 Suthep Mountain
Shorts cannot be worn for religious reasons, and the Thai skirts rented in the scenic spots can also be photographed internationally!
[Photography Tips] Lying, one posture, all kinds of beauty!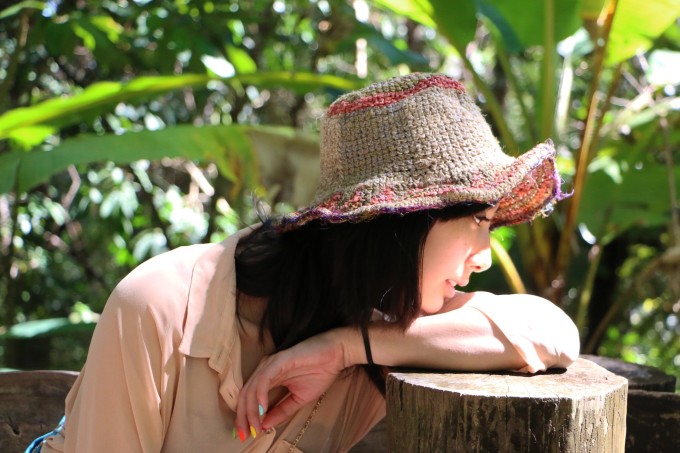 Suthep Mountain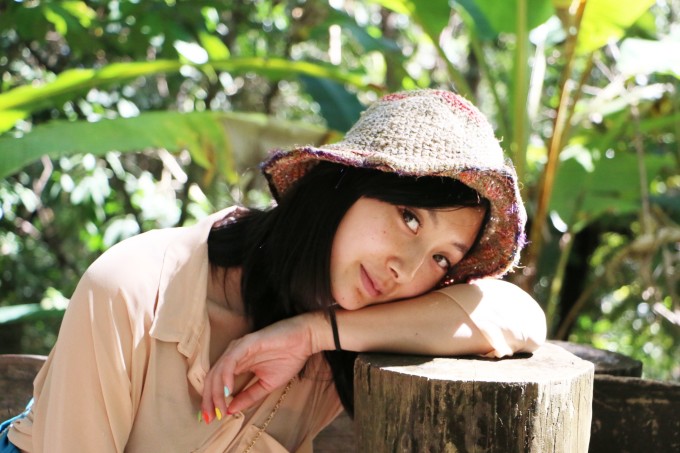 Suthep Mountain
[Photography Tips] Use leaves to block your face, flowers to block your face, scarf to block your face... ... block the eyes and block one, and block the face half.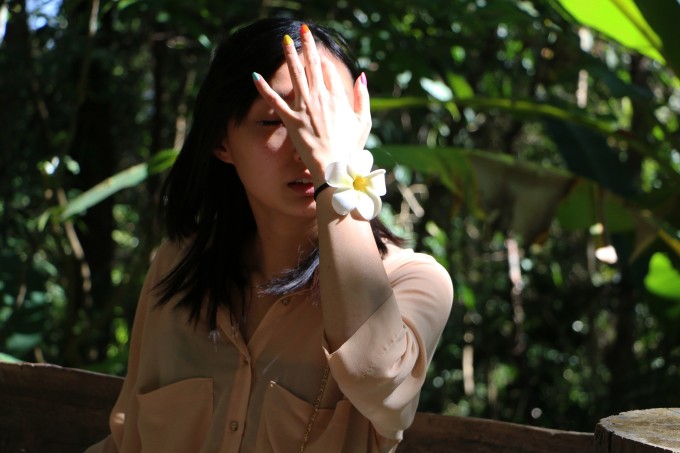 Suthep Mountain
This photo was not deliberately manipulated in a trick, but was captured. Capture is prone to focus problems, but post-processing can be done if the problem is not serious.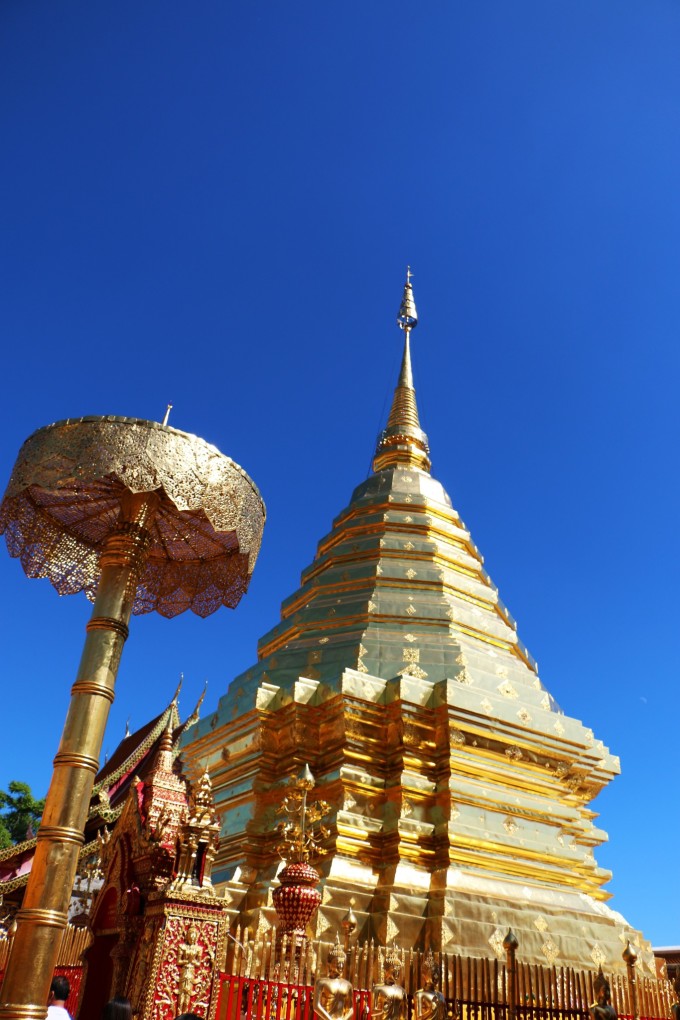 Doi Suthep Temple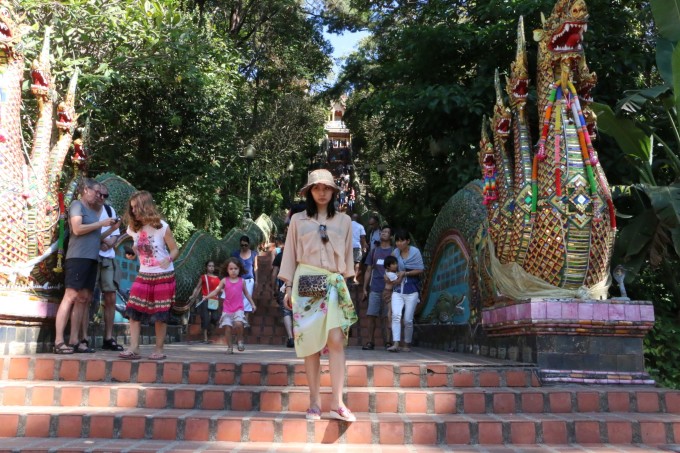 Doi Suthep Temple
It is inevitable that there are many people at the gate of the scenic spot. Remember to walk and shoot better than standing there. Don't look at the camera!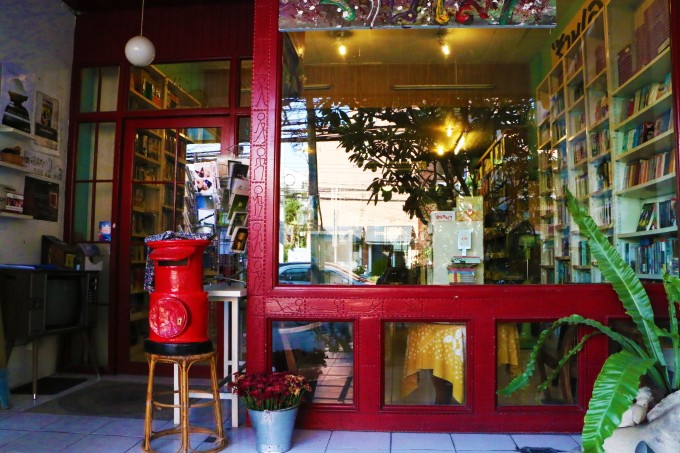 Nimman Road
If you are a literary youth, you must not miss such a store. No matter how you put it, there is a literary style!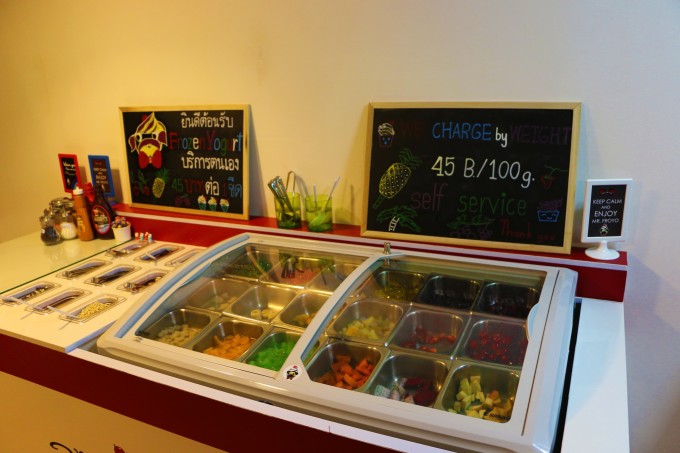 Chiang Mai Ancient City
The photographer remembered to buy an ice cream for a hard day!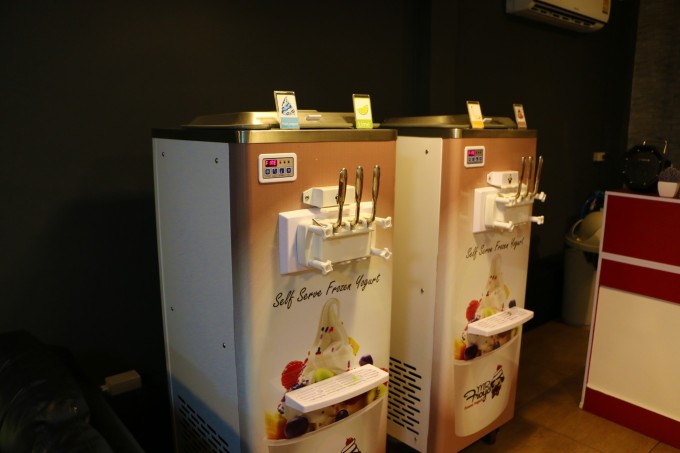 Chiang Mai Ancient City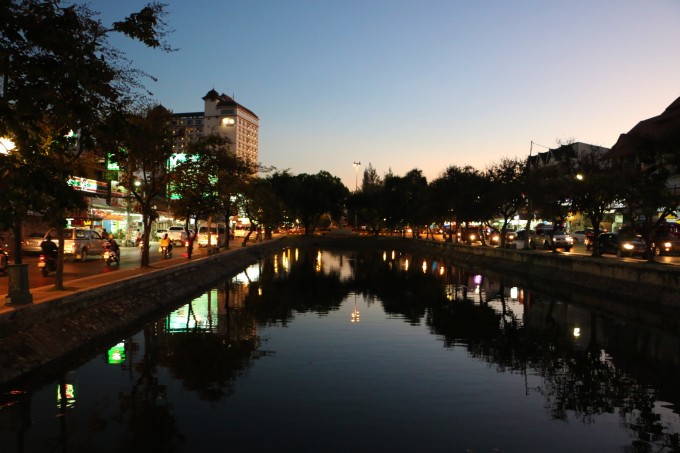 Chiang Mai Ancient City
Shooting night scenes still have to rely on tripods. It is not realistic to bring tripods for long trips like this. So it's best to give up shooting at night and enjoy the trip!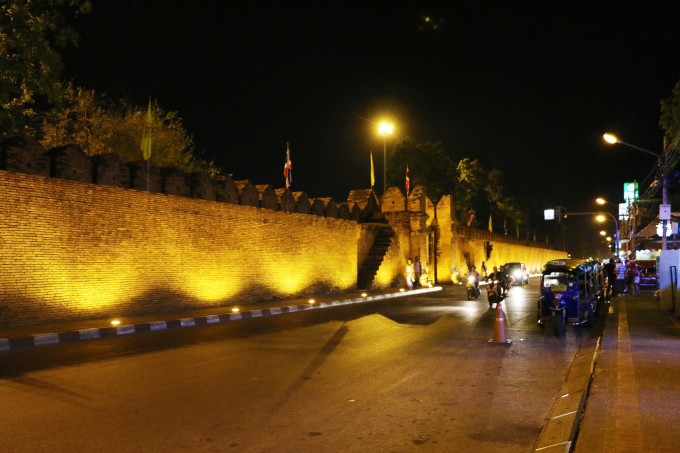 Chiang Mai Ancient City
The photographer should watch today's film with Madou every day, so that communication can make progress. This kind of tacit understanding will continue to increase!
Thai style refreshing in Pai
Pai County is located in the hilly area of northern Thailand, where the fog is full of mist in the early morning. And at noon, the sun than Chiang Mai is much more intense, for rest in the house, inconvenient to go out shooting.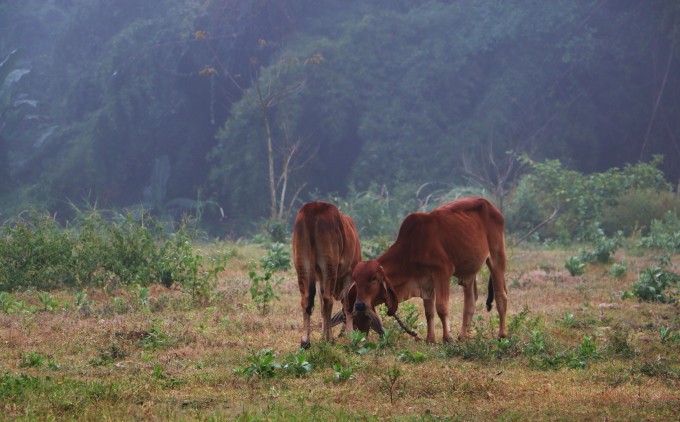 Baihe
[Photography Tips] Take a balloon, take a windmill, take an umbrella, take a fruit, take a plush toy, take a kerosene lamp, take a small flower, take a leaflet, take a musical instrument, take a suitcase, take a magic horse. . . .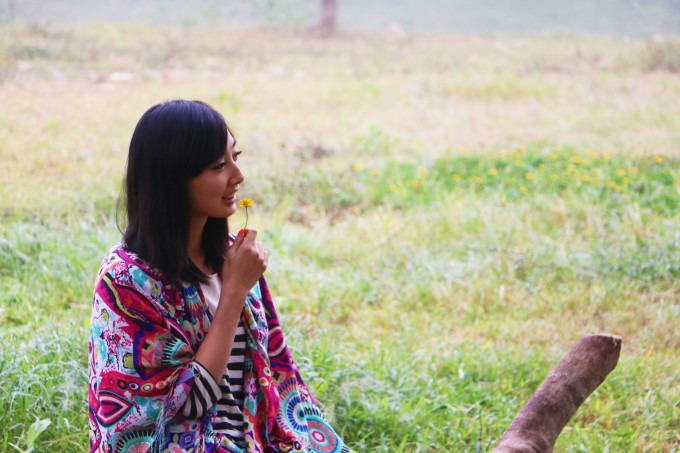 Baihe
[Photo tips] You can hide it in flowers or behind trees. All kinds of hiding are small and fresh.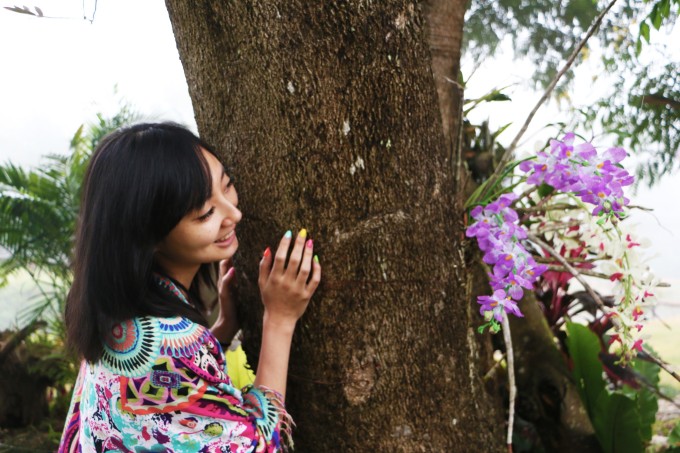 Baihe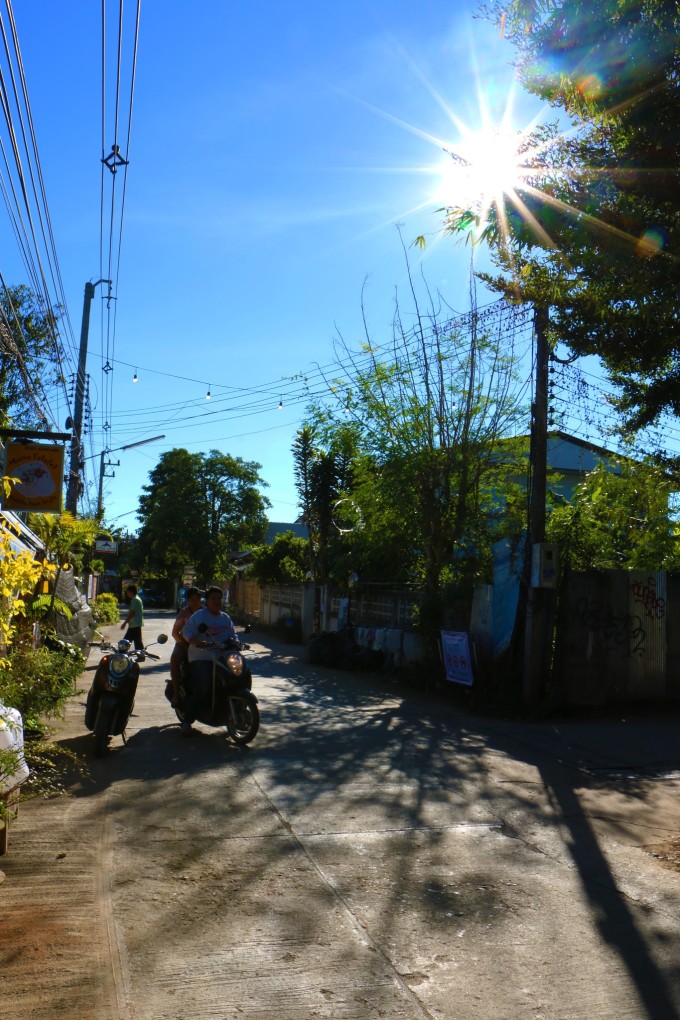 Pai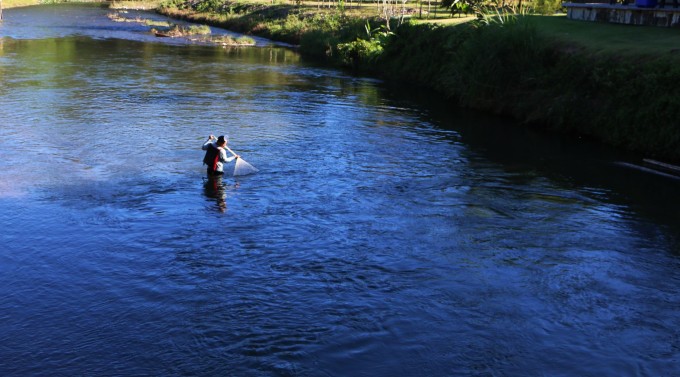 Baihe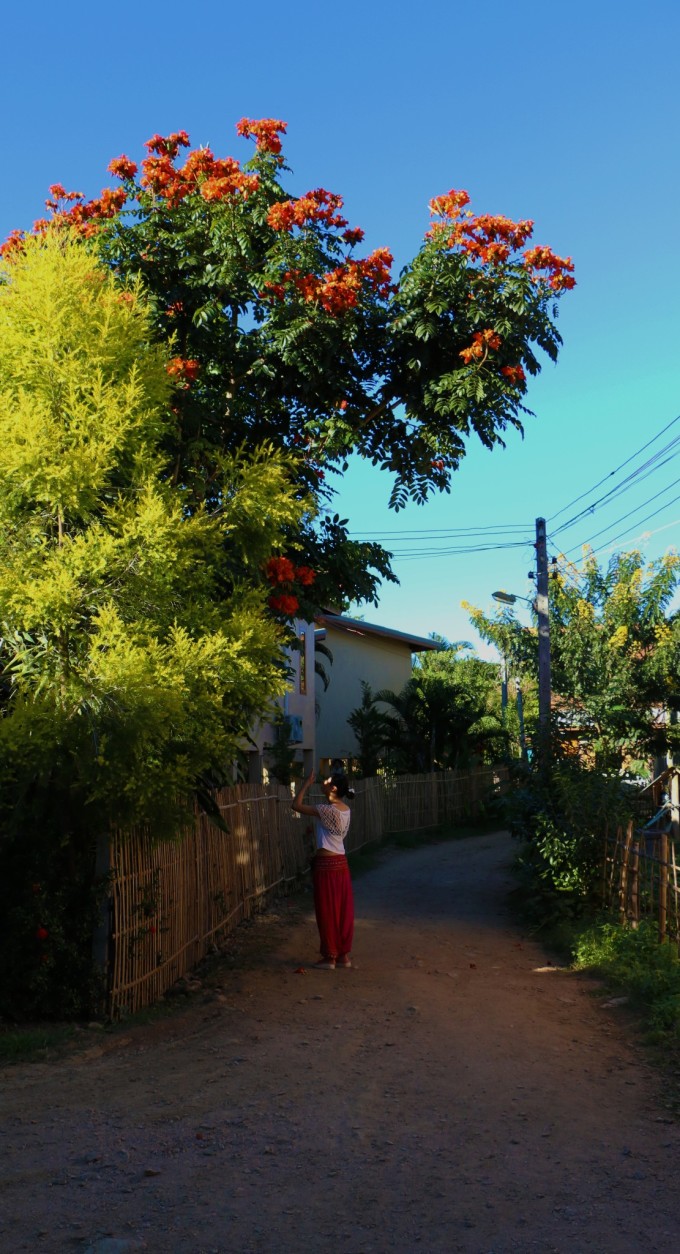 Pai
People blend into the scene and shoot in the environment. Occasionally, you can reverse the priority. This is the biggest difference between travel photography and photo studios.
[Photography Tips] The arm must not be put together with the body. This is the key factor for slimming. At the same time, give the picture a triangular composition.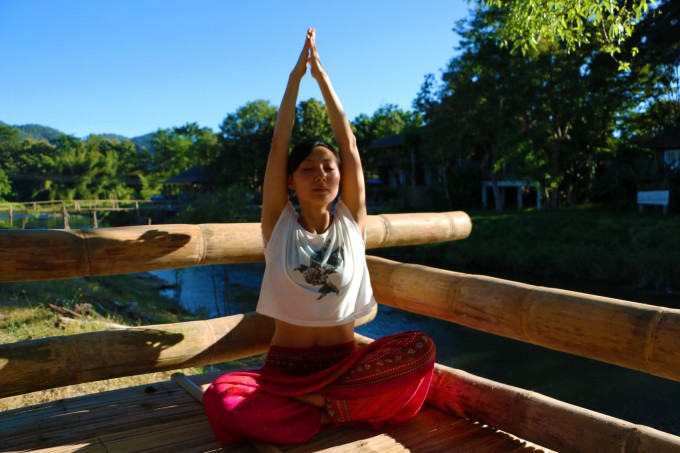 Baihe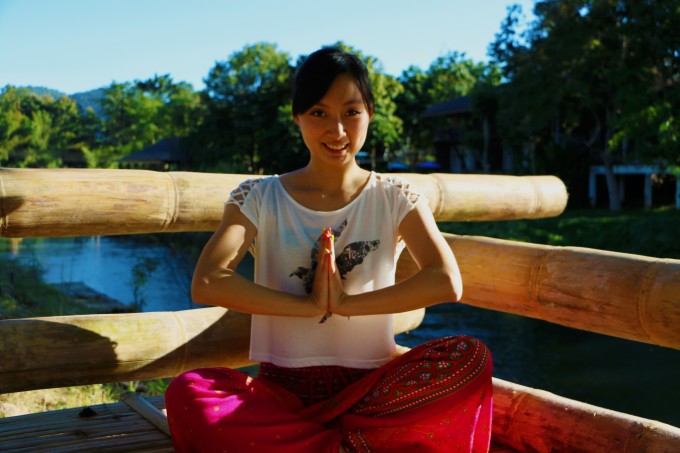 Baihe
Baihe
When the sun is too strong, choose a cool place to shoot, and use the light to highlight the beauty of the characters.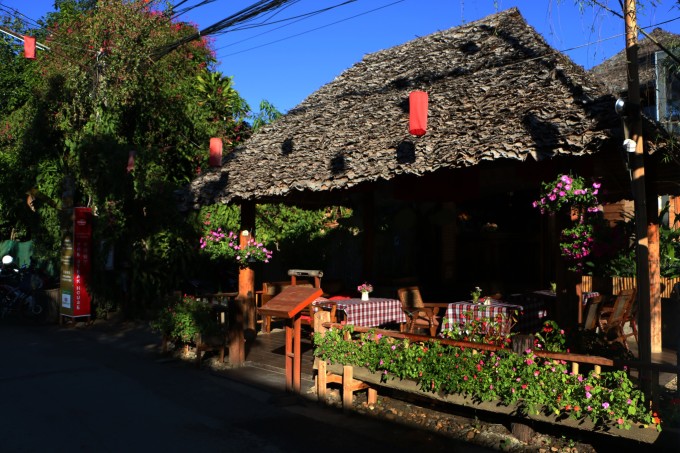 Pai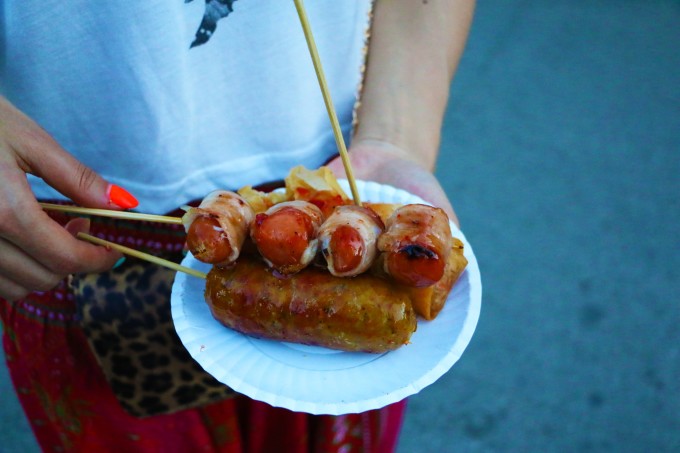 Pai
[Photo tips] Food and drinks are good props.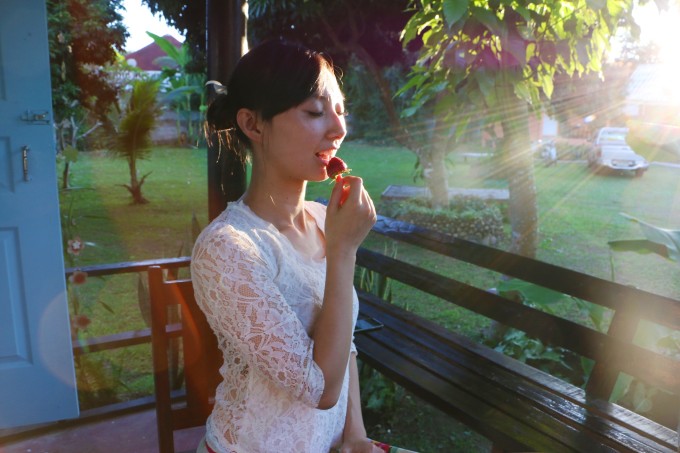 Another romantic story farmhouse in Pai
Yellow cottage
When shooting portraits, the choice of scenery is very important. That is the problem of primary and secondary mentioned earlier.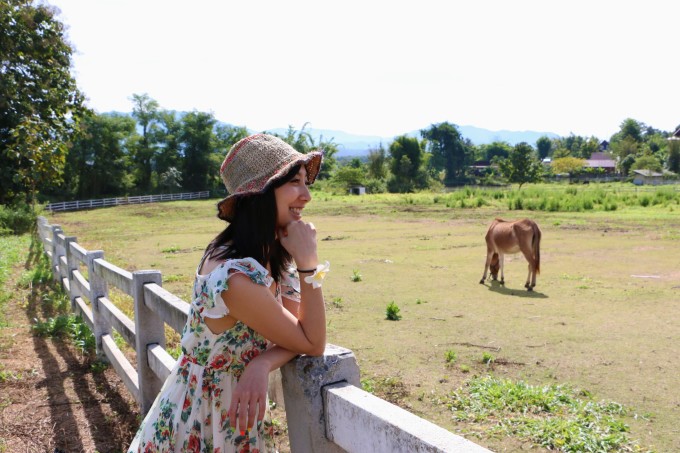 Strawberry farm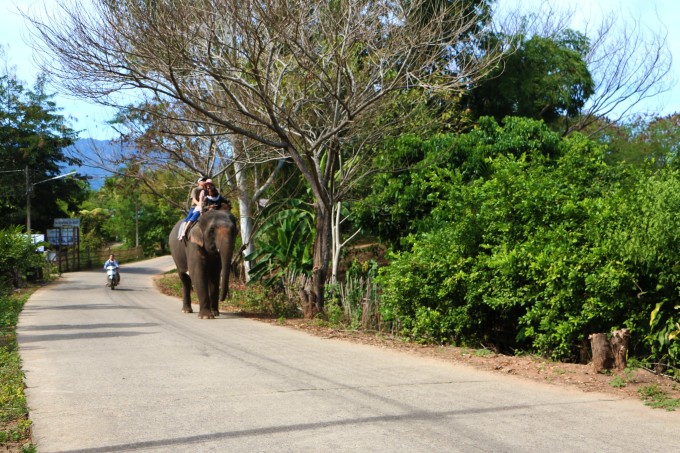 Pai Grand Canyon
[Photography Tips] Raise leaves, flowers, snowflakes, and flowers.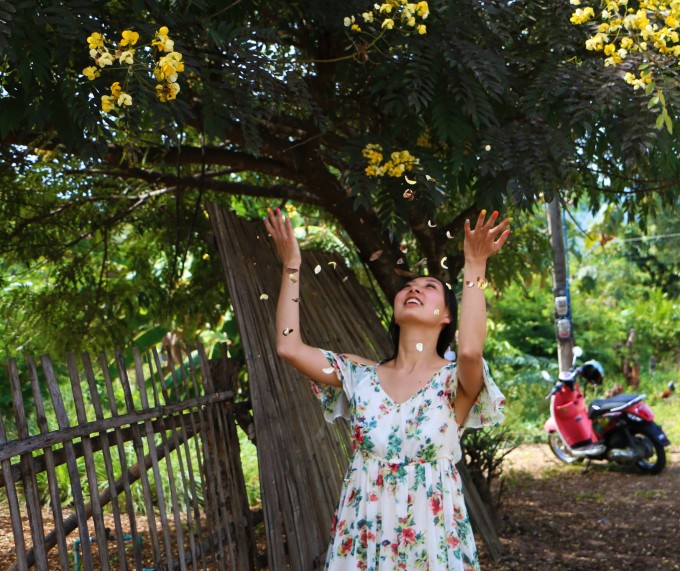 Pai Grand Canyon
However, this is the most demanding shooting method for photographers, and it is not easy to master. I'm a bit sorry for this photo!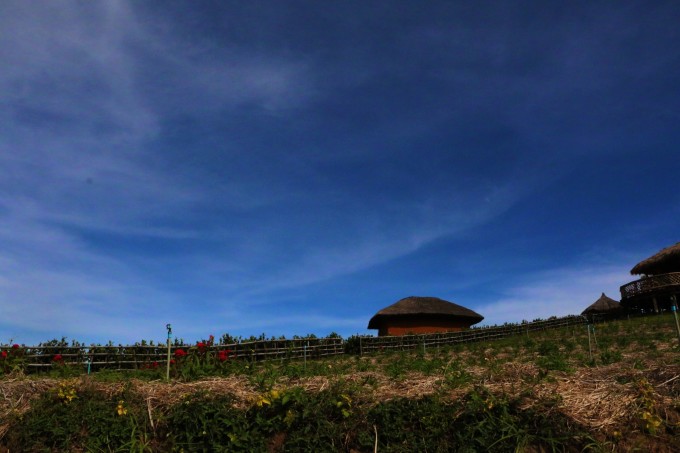 Yunlai Observation Deck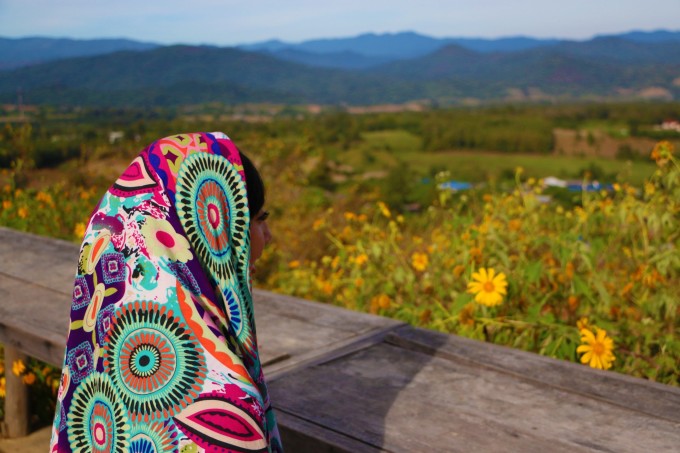 Yunlai Observation Deck
It is necessary to carry a colorful scarf with you.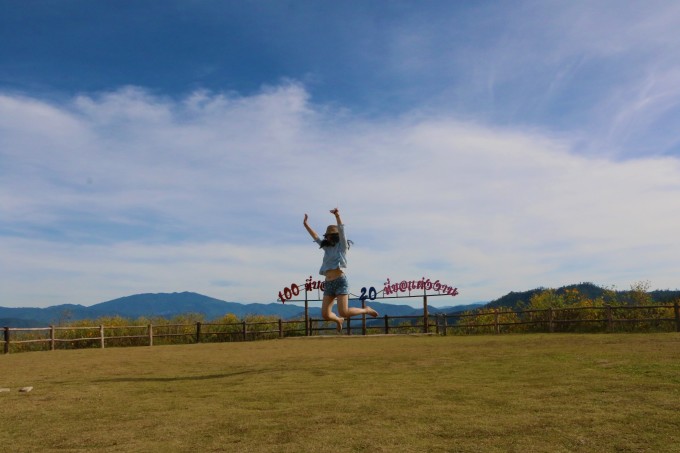 Yunlai Observation Deck
After a hard day, let Madou give me an NG photo too!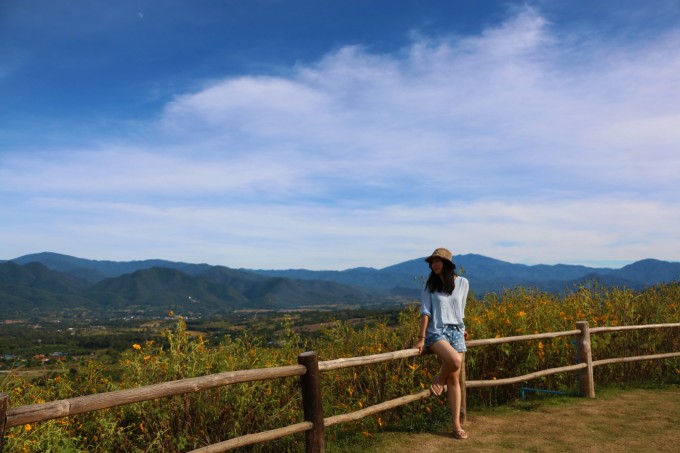 Yunlai Observation Deck
Well, the female photographer still shows her face! Only then did I know that I had been fooled. I couldn't just be a quiet "photographer" at all. I had to carry my bag, ride a motorcycle, and be a stylist...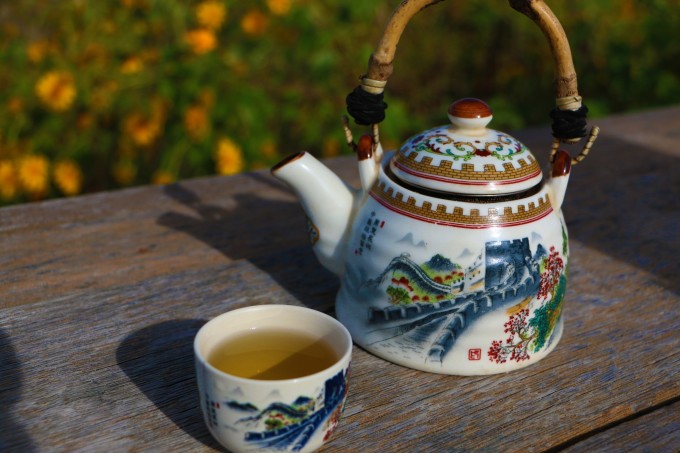 Yunlai Observation Deck
But being able to drink Dianhong in a foreign country and seeing such a beautiful scenery is the biggest reward for me. Taking pictures is no longer easy, and taking good pictures requires physical strength. It's really hard to be a female photographer!

Thai style small fresh Koh Chang
Speaking of island portraits, bikinis and long skirts are definitely inseparable~\(≧▽≦)/~Suddenly, the welfare index +1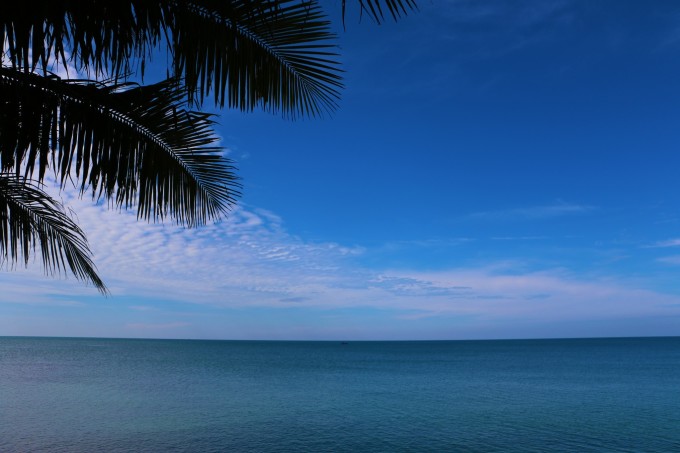 [Photography Tips] The infinity pool is absolutely necessary, preferably private.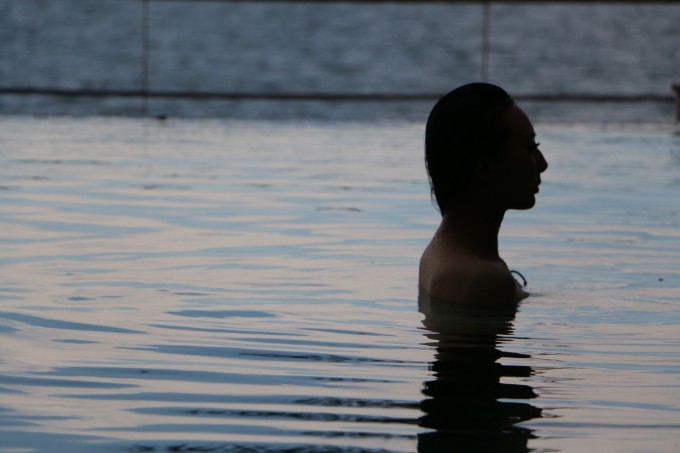 Shooting silhouettes can create a perfect silhouette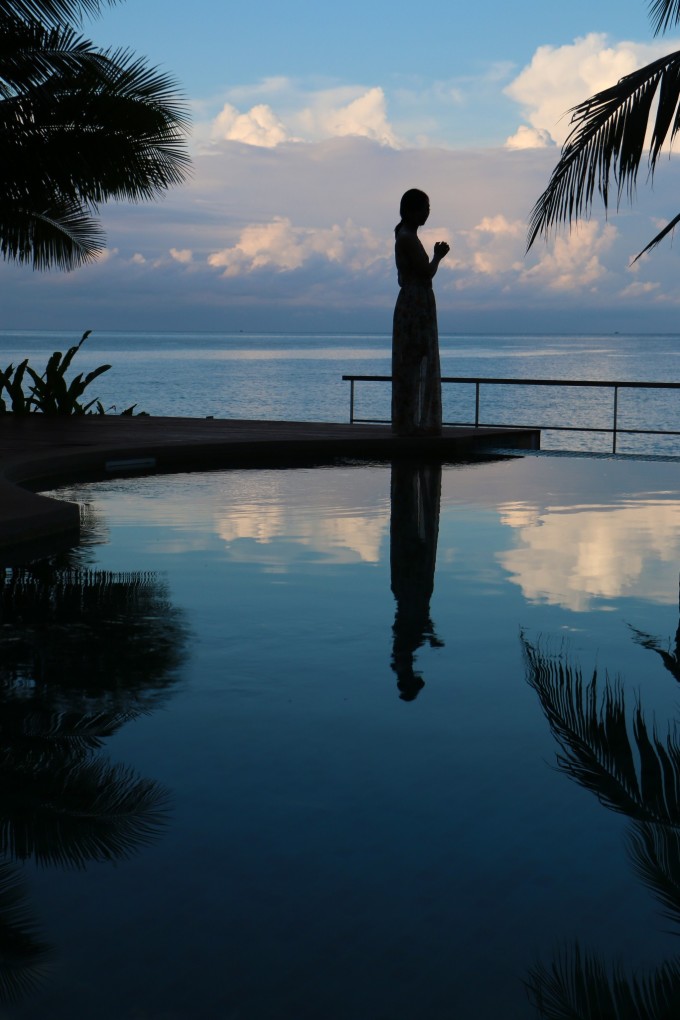 Where there is water and sky, the combination of light and shadow must be used.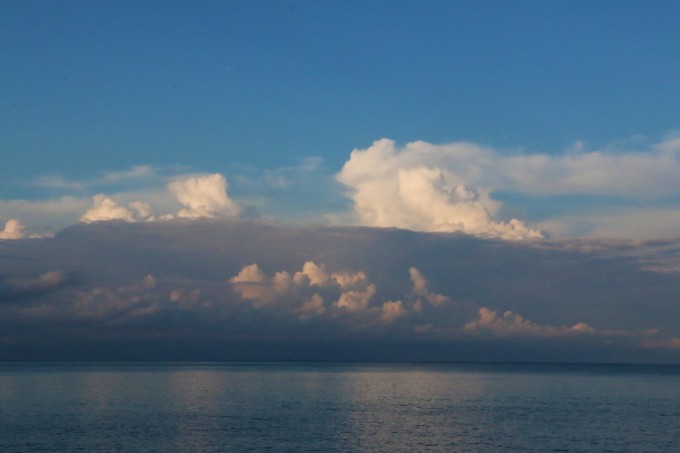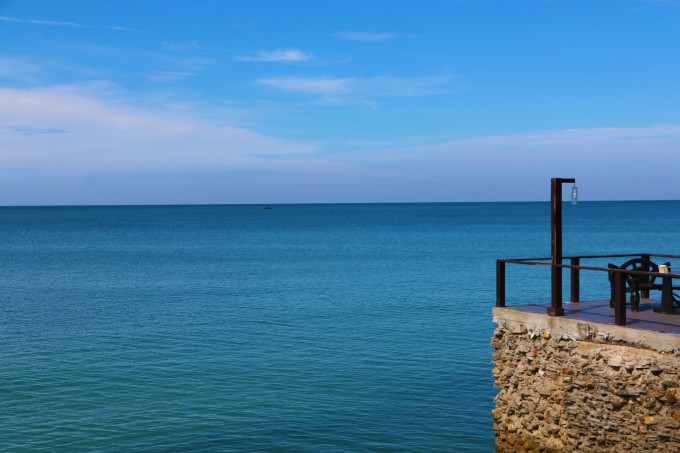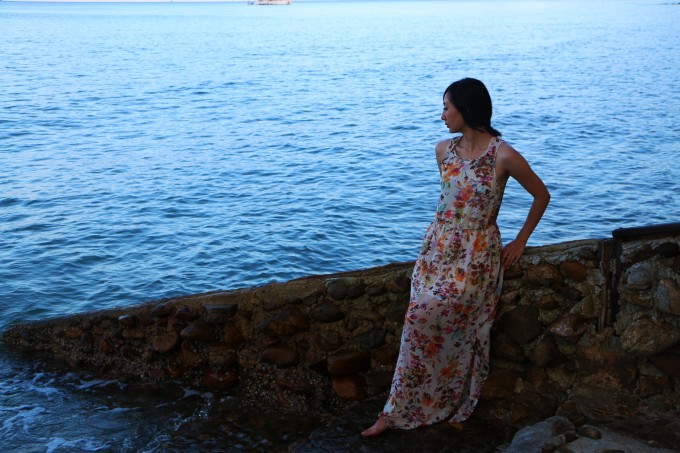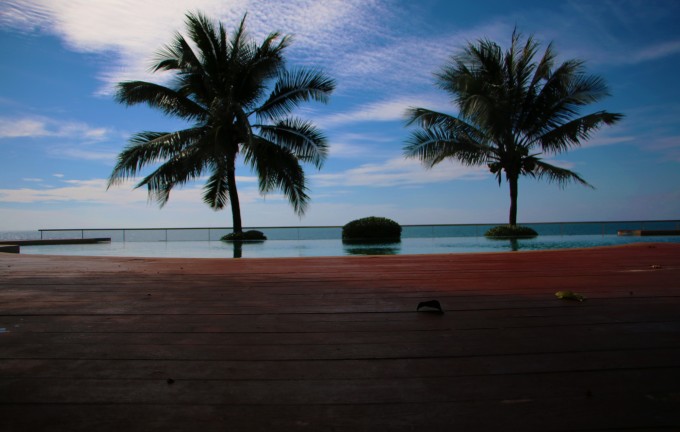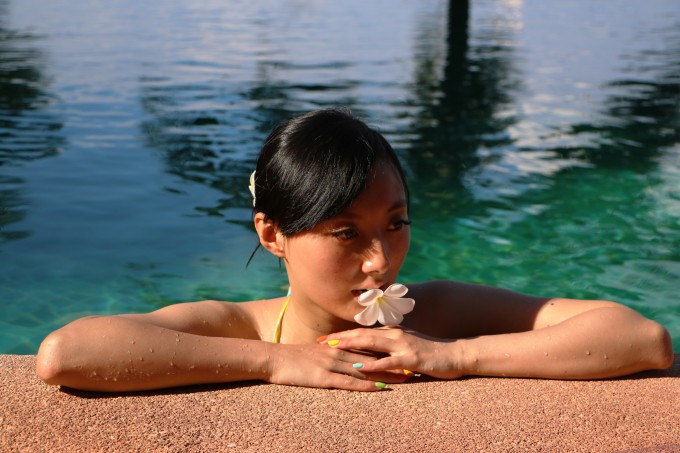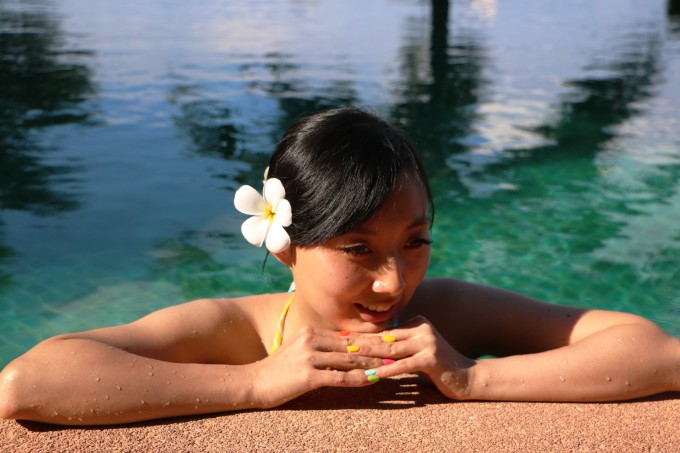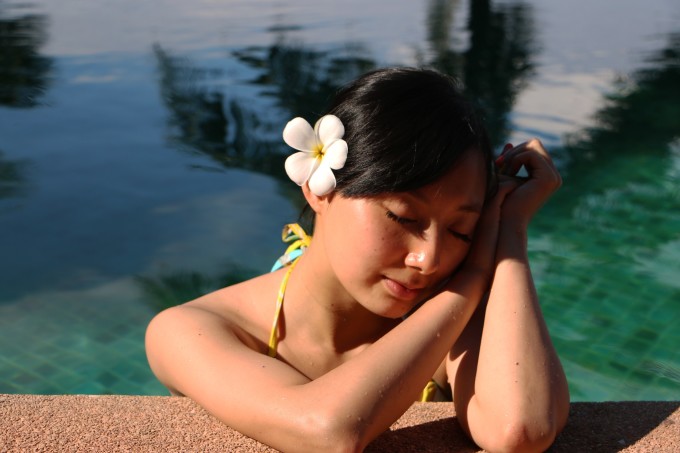 All the photos in this article are copyrighted by Momo, and they were released with the consent of the model. It cannot be reprinted without my consent. Finally, O(∩_∩)O Thank you for your support!